Hand Dyed Malabrigo!
Posted by Lisa on 14th Nov 2019
We have been selling a huge range of Malabrigo for years. It's fantastic yarn in a wide range of weights and colours. One problem - it's hand-dyed in tiny dye lots and can look wildly different from dye lot to dye lot!
You may already love Malabrigo or are tempted by its hand-dyed Merino goodness - and it is fantastically soft and gorgeous. But being hand-dyed, how do you know what it'll actually look like when buying from an online seller such as Woolstack?
Malabrigo comes in dye lots of 5 or 10 skeins depending on the range. These dye lots can be massively different to each other. Certain colourways (Archangel, Arco Iris, Piedras to name a few) are more variable than others - see some example images below!
The good news is, even if they are very different you can almost always blend them by alternating skeins every few rows. Do this, and you probably won't even be able to tell which rows came from which skein!
So, how do we deal with this at Woolstack to make sure you not only get what you ordered, but also that it looks like you expect?
For every new bag / dye lot we get, we check it against our existing picture. If the picture is a good representation, we make it available to buy. If not, we won't make it available until we've taken a new picture. So, always look at our pictures to see the colours, rather than relying on other sites or even skeins you've seen.
We have almost 2000 pictures for the 700 or so lines we stock. Some only have 1 picture, with others having more than 10!
Next, when you place your order, we'll check your actual skeins against the picture to make sure they're still a good representation. If not, we'll send you a picture to check. To avoid delays, we'll send your order out after a day or so if we don't hear back, so keep an eye on your email. You can always ask for a picture of the specific skeins too.
Even with all these steps you can still end up with something you're not happy with. While we check our pictures on a calibrated monitor, not all laptops / tablet / mobile phone / TVs are created equal. So, as a last resort you're always welcome to return any purchases to us for a full refund.
This is just one of the ways we try our best to ensure you get something you'll be delighted with, and we think something that differentiates us from the bigger companies.
You can find our full range here and see below for a couple of examples of bags of yarn we've got from Malabrigo!
Malabrigo Lace Archangel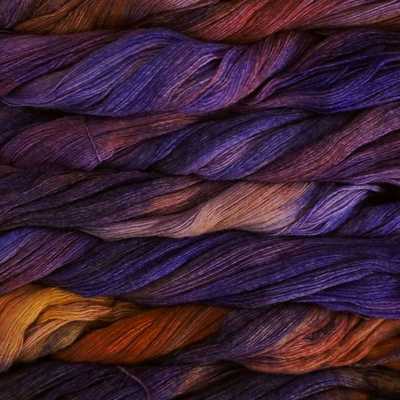 Also, Malabrigo Lace Archangel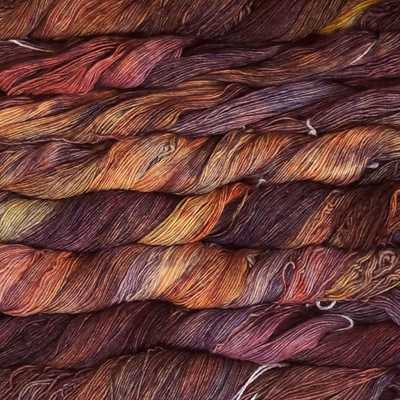 Malabrigo Rios Arco Iris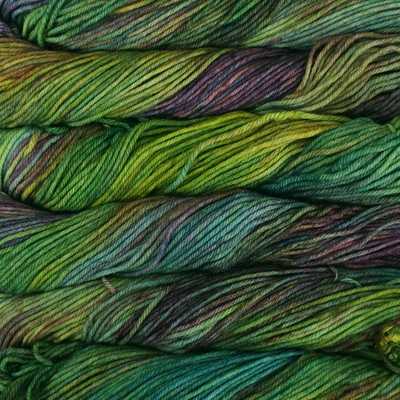 Also, Malabrigo Rios Arco Iris